Experienced, professional behavioral health services serving individuals, families, couples, and groups.
Our Services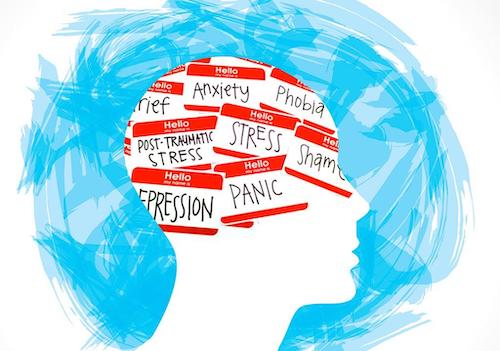 Mental Health
Diagnostic assessments and treatment for various conditions such as anxiety, depression, anger, grief, bi-polar disorders, PTSD, relationship issues, conflict resolution, communication and behavioral issues.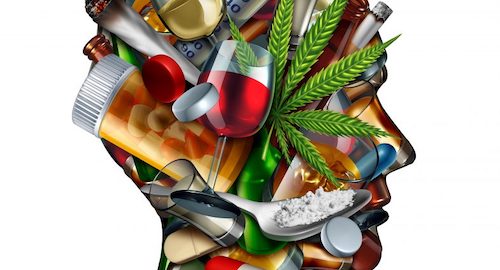 Chemical Dependency
Substance use evaluations, relapse prevention plans, coordination of levels of care, aftercare plans, counseling therapy to increase coping skills success.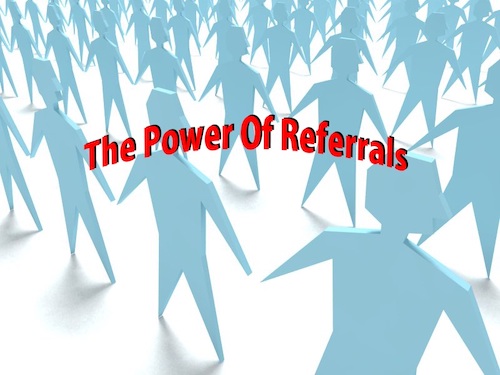 Referrals
Accepting referrals and coordinating care with psychiatric and healthcare services, probation/parole/judicial court system, attorneys, schools, and family members.
About Us
Ally Counseling Services partners with individual, family, groups, and community through a holistic approach in promoting total well-being of mind, body, and spirit.
Personalized approach tailored to each individual's needs in a comfortable, confidential, and supportive environment designed to maximize treatment goal success for growth and empowerment.
Does faith play a major role in your life? Ally respects the values, beliefs, and virtues of all individuals. We take a supporting role in assisting those who would like a more faith based approach to personal life challenges and expectations. Faith based approaches address treatment in a holistic fashion and seeks to integrate the mental, relational, emotional, and spiritual aspects of care to help the whole person.
614 N 4th Street, Suite 108 | O'Neill, NE 68763
Phone:

(402) 336-1306
Fax:

(402) 336-1246
Email:

Kelly@allycounselingservicesllc.com
Mike@allycounselingservicesllc.com
Hours:

Monday-Friday | 8:00 AM - 6:00 PM